Laser Tag for Business
Tactical laser tag is on the the rise. Learn all about our commercial laser tag equipment so you can use to start your very own business.
Laser Tag Pro Equipment Does More
You are looking to buy the best laser tag equipment. It's essential you make the right choice. Why…? because limitations in your equipment quickly become limitations for your business. Some claim to be the industry leaders…so ask yourself this, what qualifies a company as a true leader in laser tag? Do you have…?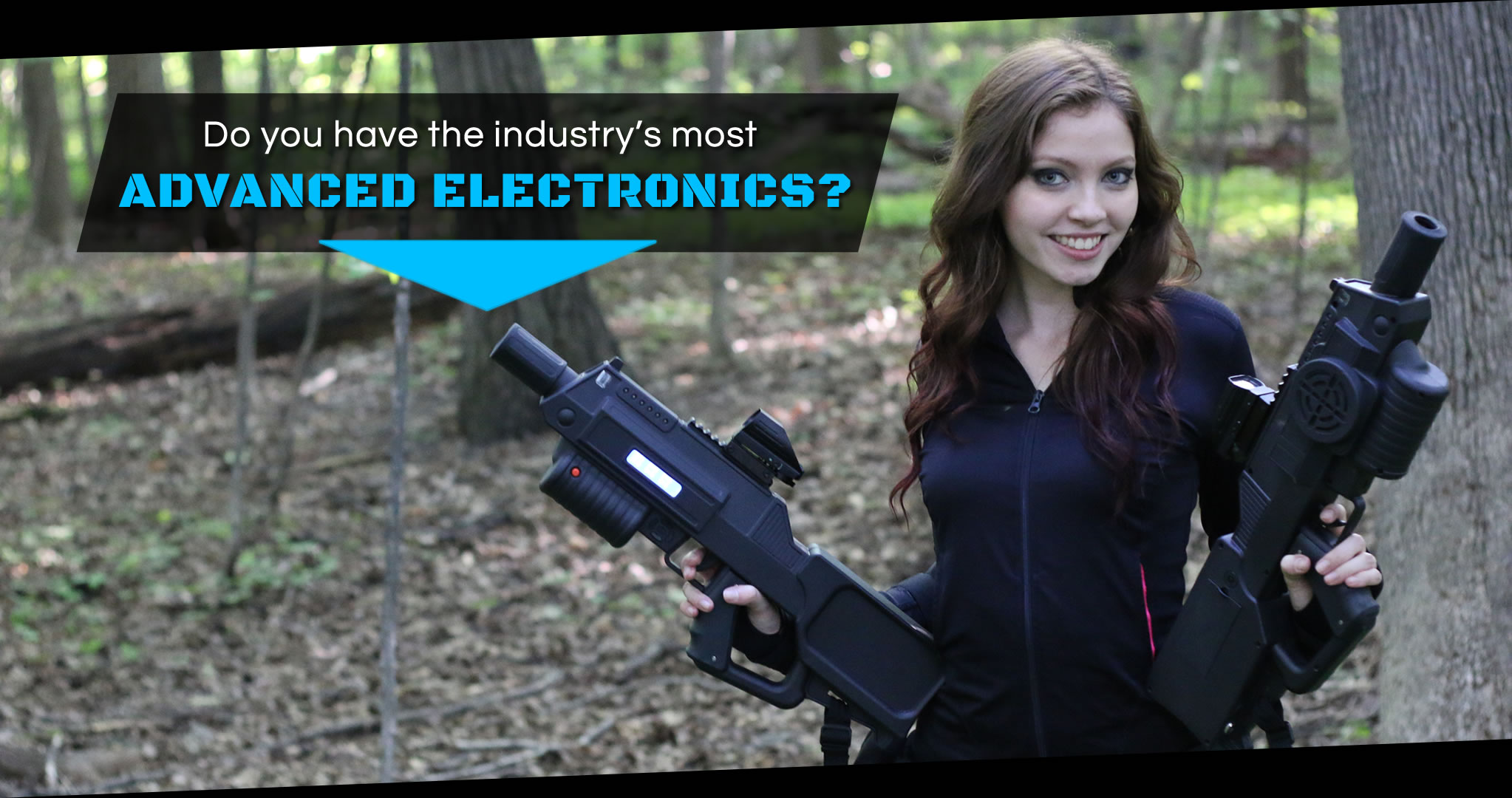 Advanced Laser Tag Electronics
Laser Tag Pro has designed and developed the most advanced hardware on the market. Our wifi base system features bluetooth, amazing audio, swappable battery packs, preset games and weapons, admin controls, and more.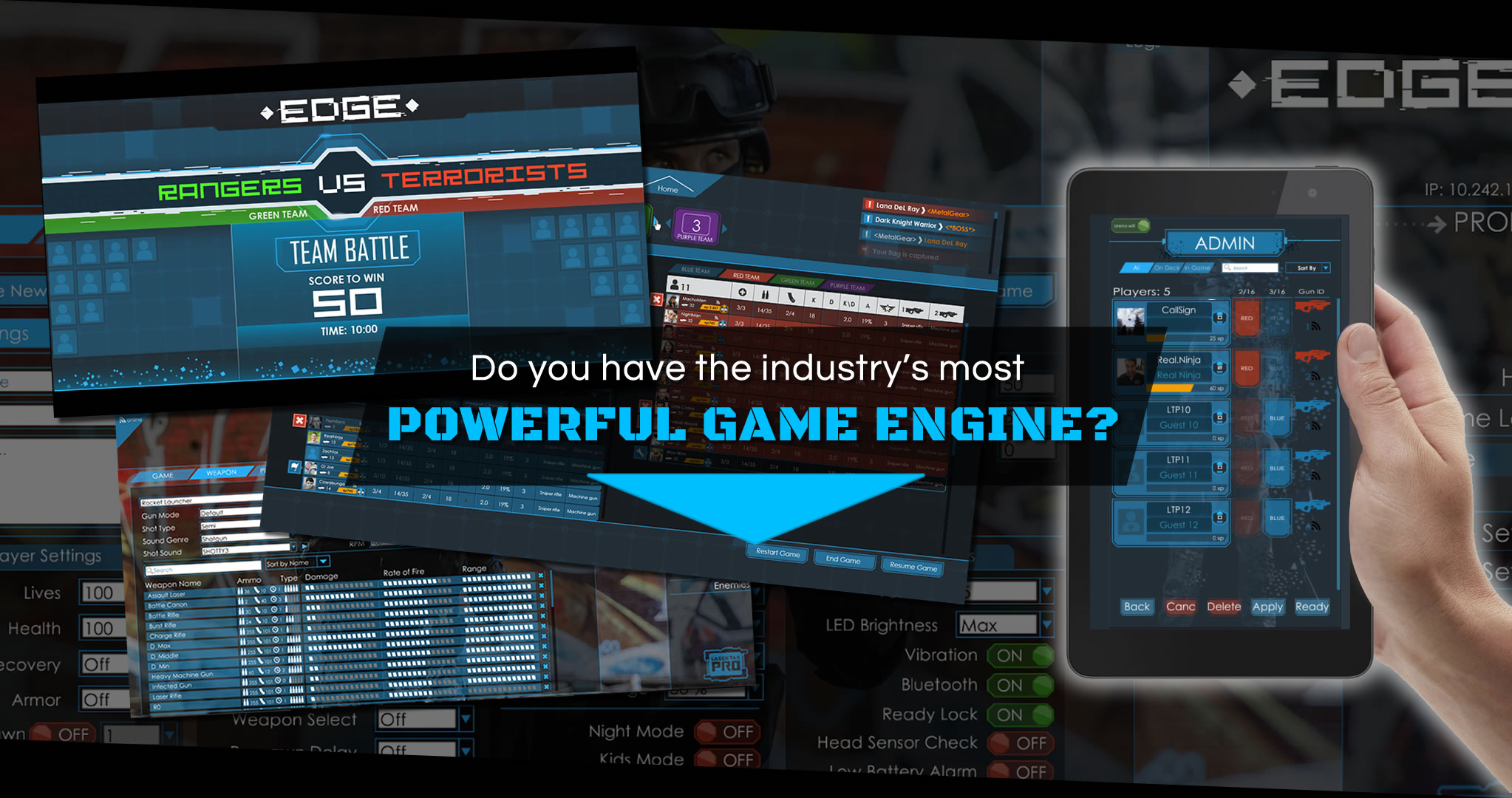 A More Powerful Game Engine
EDGE makes engineering amazing game experiences easier than ever before. With the click of a button you can rapidly deploy games and manage players from a laptop or a tablet on the go. From creating custom games, weapons, and player types to ranking, medals, audio integration, and killstreaks, EDGE gives you total control over the battlefield.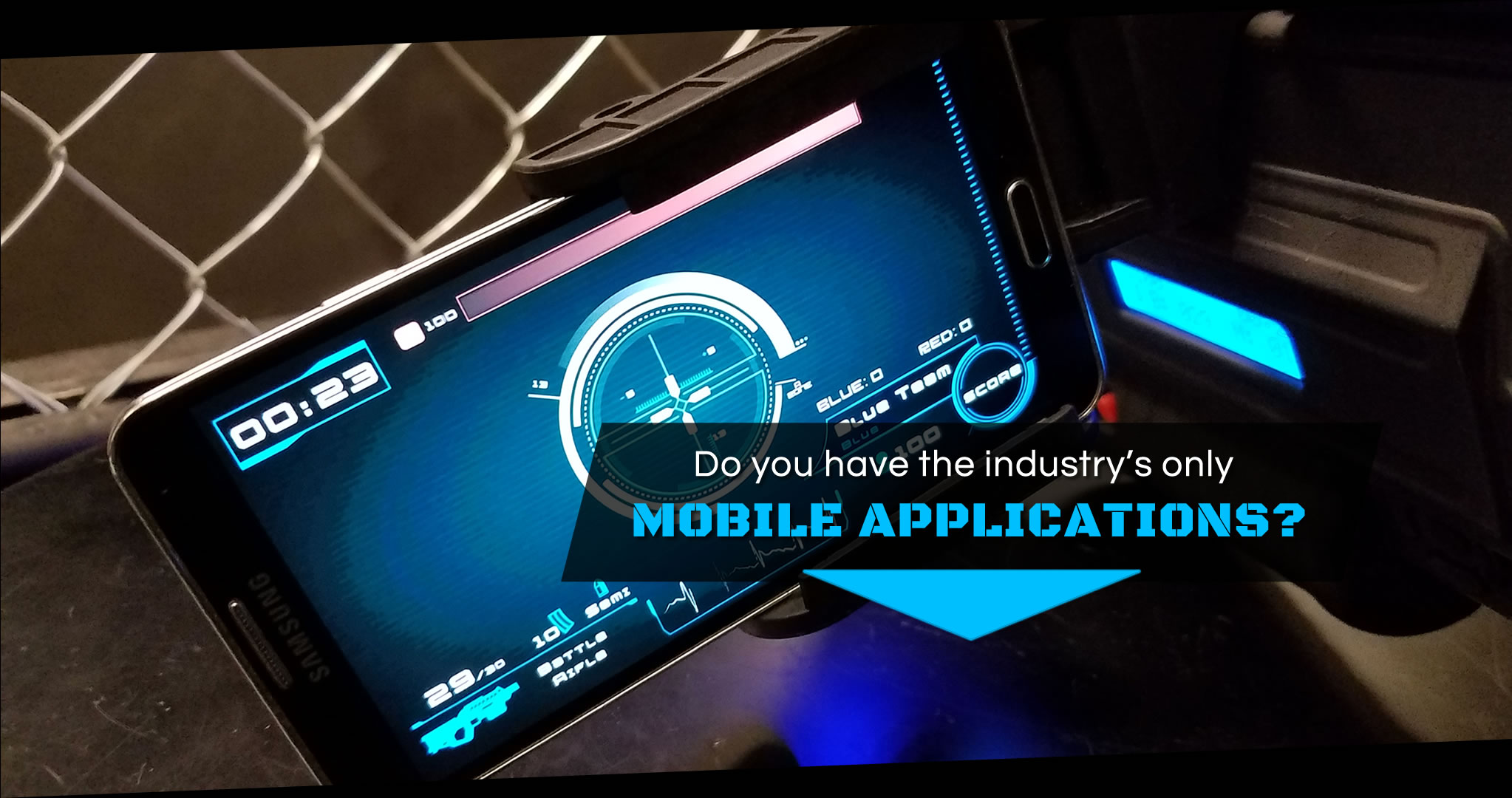 Laser Tag's Only Mobile App
We understand the importance of mobile technology and its impact on the future of entertainment. This is why we created the first smartphone app for the commercial laser tag industry. CallSign is the industry's only app that is fully integrated into the game-play experience. Your players can use their phones to check their stats, view medals, and level up to unlock weapons and custom reward that will keep them coming back for more!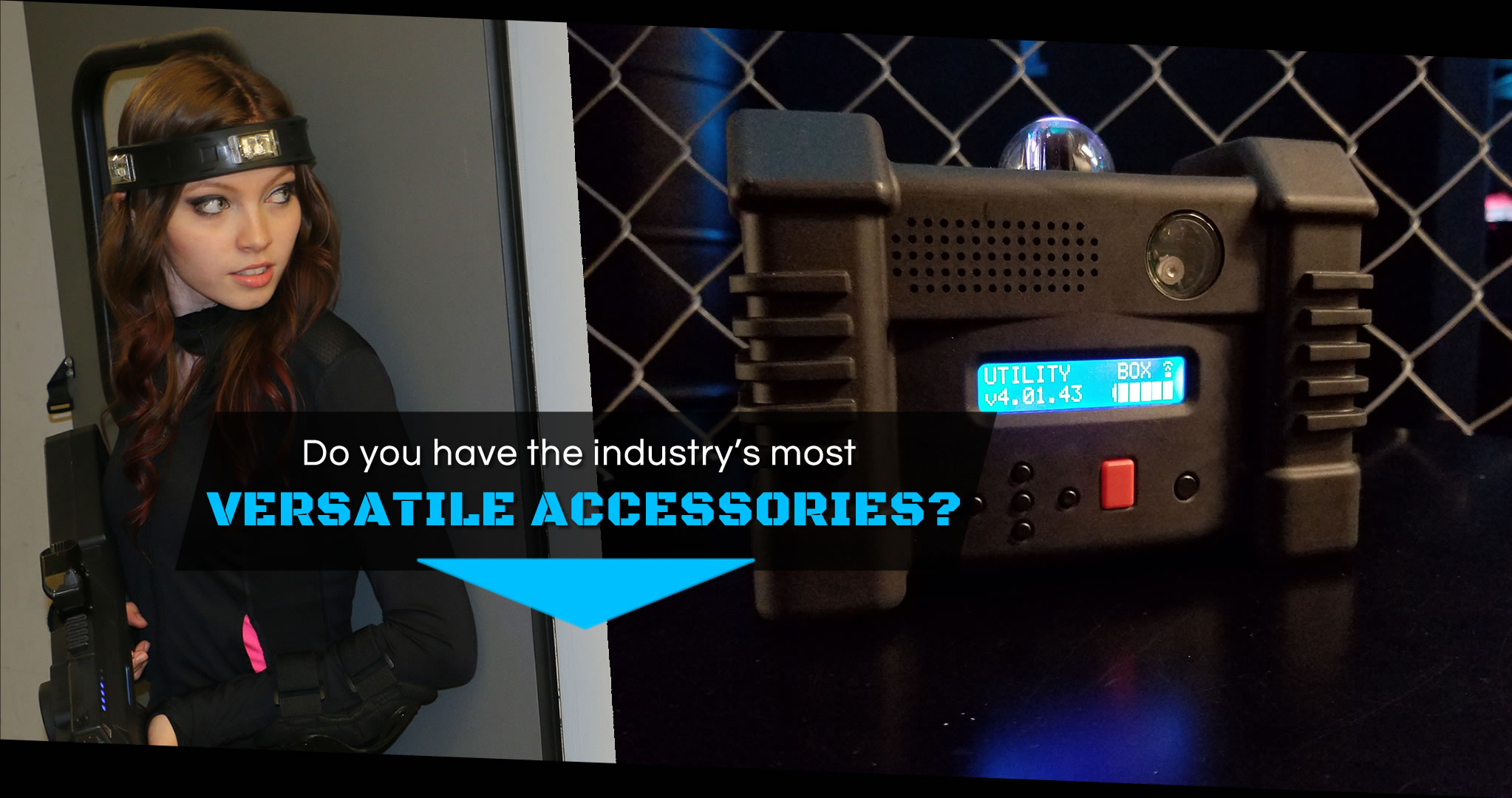 Integrated Laser Tag Accessories
Laser Tag Pro has also put a great deal of focus on our accessories which means you are getting some of the most unique in the industry. Our utility box is the ultimate battlefield accessory and critical to creating mission types found in today's most popular first person shooters. Want grenades? We got it! How about our one of kind wireless head sets that can perform melee attacks and splash damage? Laser Tag Pro engineering is driven by our passion for gaming.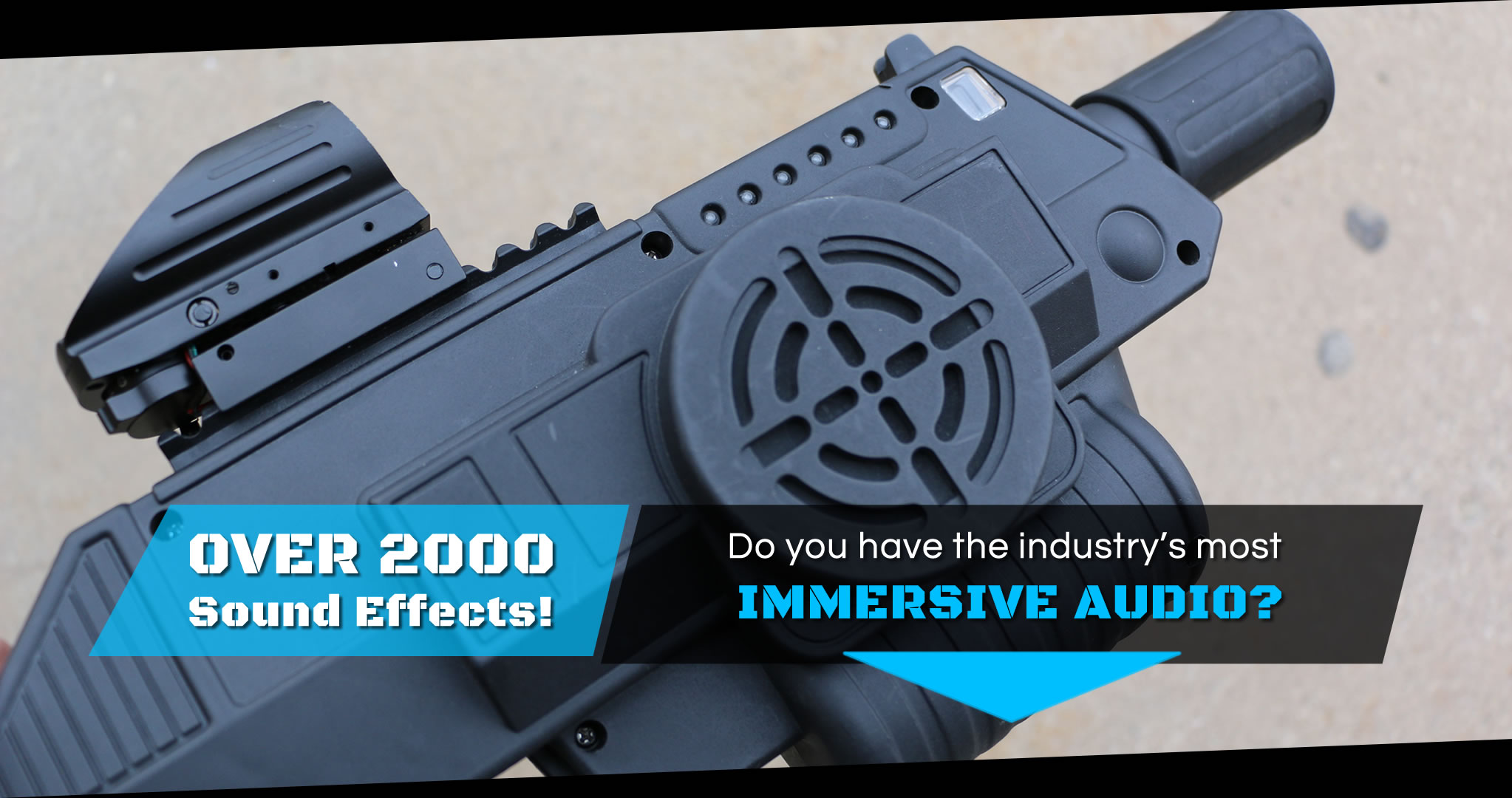 Immersive Audio Experience
There's a reason why movie theaters use subwoofers and surround sound. Exciting audio creates an immersive experience. Our guns have thousands of sound effects with the industry's first custom voice profiles. On top of that, EDGE give you the ability to upload custom music and voice announcements that you can feed right into your audio system!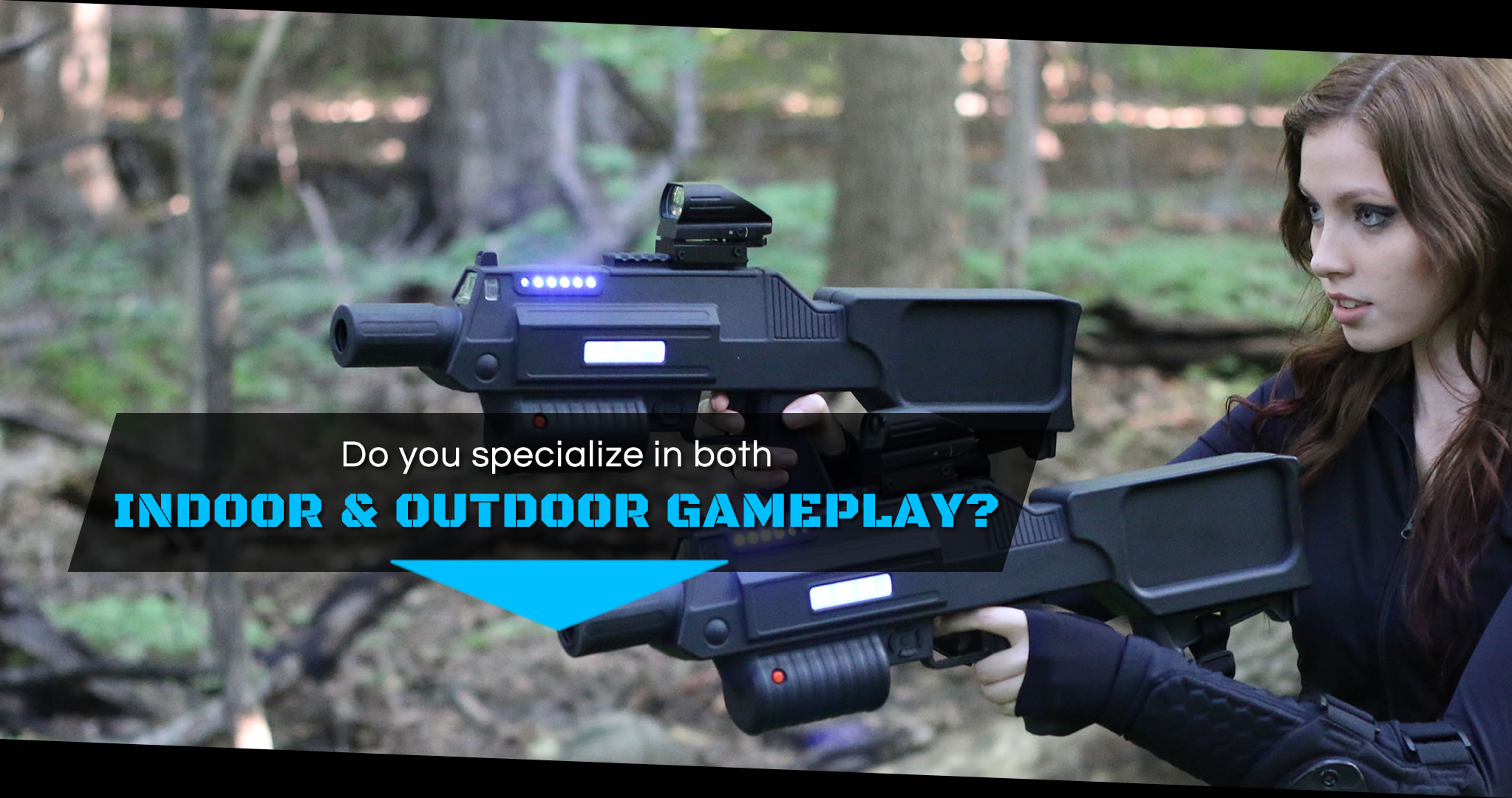 Both Indoor and Outdoor Laser Tag
Laser Tag Pro traditionally has been indoors. Indoor environments don't present the challenges of the great outdoors. Good for you Laser Tag Pro has spend a tremendous amount of research and development on outdoor play. That means when you buy Laser Tag Pro gear you get the best of both worlds.
GREAT CUSTOMER SERVICE
Laser Tag Pro offers great customer service through phone support and access to our exclusive customer portal. Here you will find user guides, software updates, Q&A, videos, training, and more!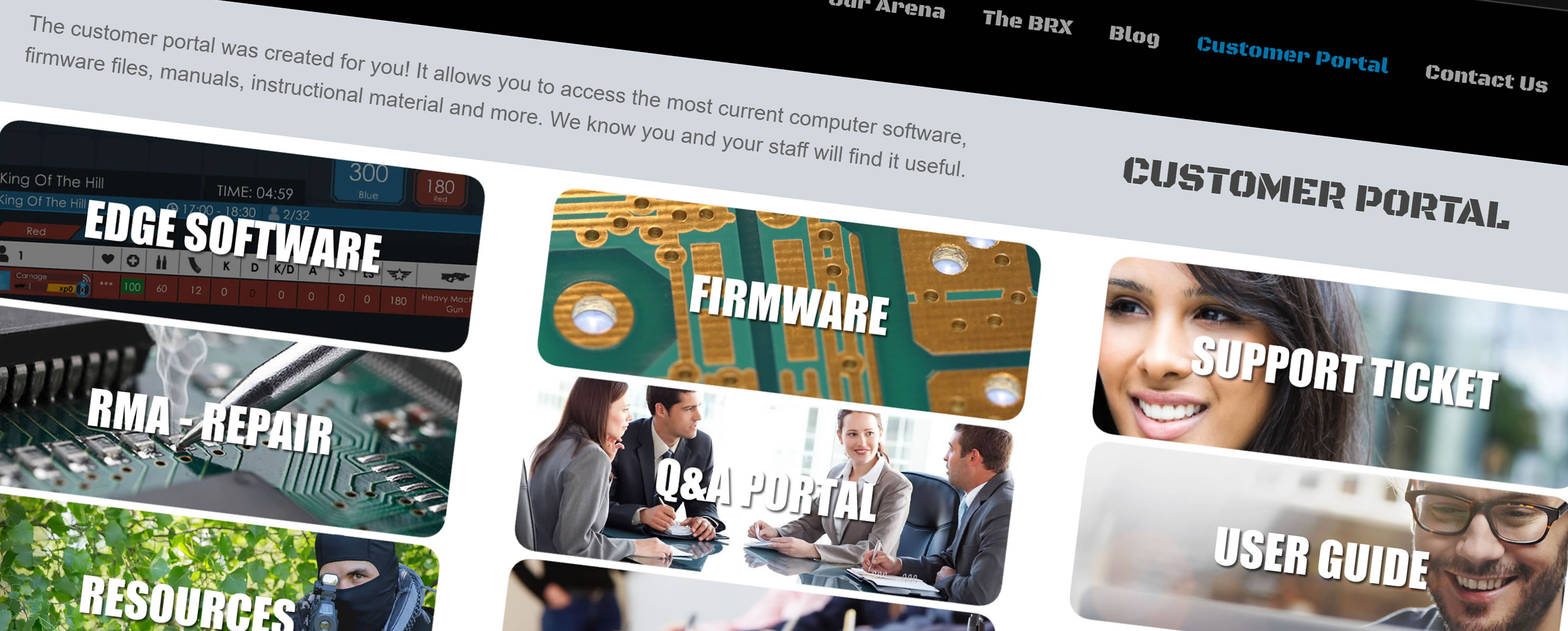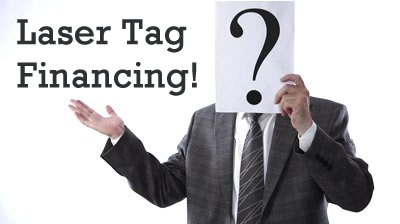 Financing Options Available!
Looking for financing? Our financing specialists are ready to help. Same day approval!