Powerful Laser Tag Game Engine and Scoring Software

"We believe game changing equipment should have game changing software!"
– Aaron Fischer – CEO
What is Edge?
Edge is a unique game engine and scoring software that give you greater control over the battlefield. By unlocking the power of our advanced laser tag hardware through WiFi technology Edge will allow you to create new and exciting game modes, manage your players, and of course give you real time scoring.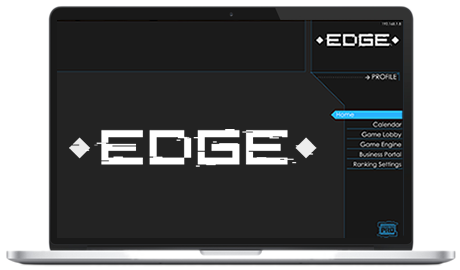 "…so much more than laser tag scoring software."
Unlimited Game Types
Create as many game types as your heart desires and save them as a preset. Then simply select that game from the drop down and you are good to go.
Level Settings
Allow players to level up with customizable settings that fit your style of business.
Unlock-able Equipment and Rewards

By leveling up your customers unlock new content and rewards that brings them back for more.
Control Music and Sound
Our sound settings allow you to attach a unique sound track to each game mode and play it over your sound system
Real Time Scoring
Show player and game scores in real time during and after the game.
In Game Lobby Management
Add, remove, or edit players before and during the game
Special Rules

Add special rules and settings and get even more creative with your game modes.
Player Type Creation

Not only can you create unlimited game types but you can also create unique player type and assign them to a game with certain attributes and weapons.
Live Kill Confirmation

When players get a kill they know it through in-game feedback.
Group Mode
Want to run a special event with employee actors? This mode allows you to start and stop players games while allowing your employees to keep interacting with the next group improving your through put
Social Interaction

Interact with customers in new ways using the power of social media
Exciting Game Modes!
EDGE comes ready with some of videos games most popular game types. King of the Hill, Domination, Infection, Capture the Flag, and more! EDGE gives your business the power to be creative when developing an experience for your players bringing your vision to life with endless possibilities.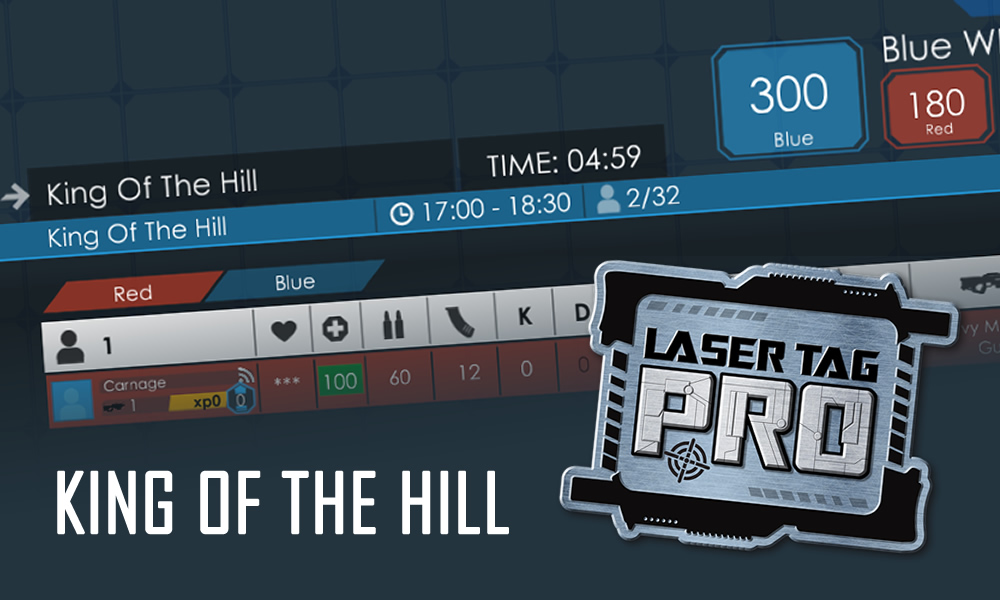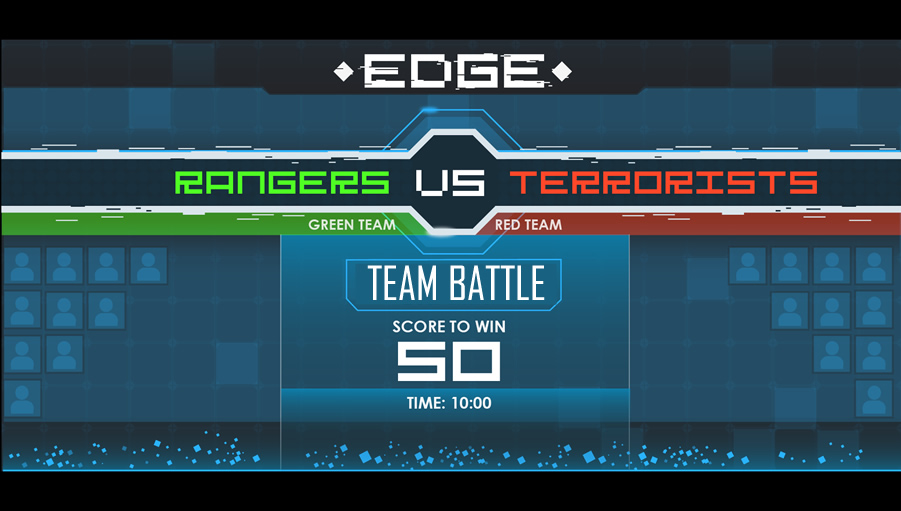 Edge is like a giant sand box for business owners. This means they will have a greater level of control to create an experience based on their vision for the business.

Aaron Fischer
Scoring is just a part of what EDGE can do. What makes EDGE so powerful is that it is a true game engine.

Joe McGeorge
After seeing a demo of this software at a trade show, I can't tell you how excited I am to get my hands on it for my two arenas!

Dan W.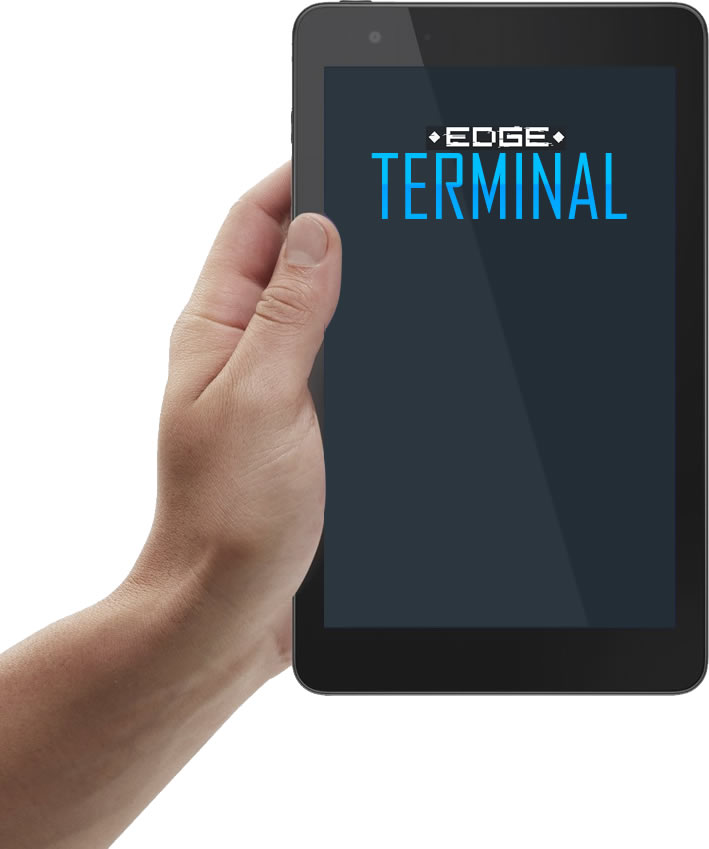 EDGE TERMINAL for iOS and Android
EDGE Terminal is custom built application built for Ipads and tablets that give you and your staff freedom and control over the entire battlefield. Terminal acts a remote control for laser tag pro software and equipment making it easier to create Callsigns, manage the EDGE game engine, assign teams and equipment, and run a game or session. Controlling the battlefield has never been easier!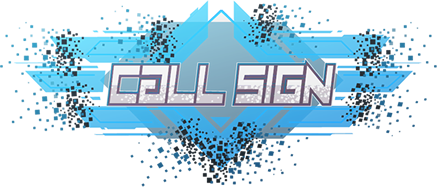 Mobile App Integration!
Everyone and their Mama seem to have a smart phone theses days… so we decided to take advantage of it. We are creating a first of it's kind laser tag mobile application for Apple and Android for your customers named Callsign. This  revolutionary smart phone application that will allow players to interact with each other and the game itself! Imagine the possibilities. Set to be released this year our mobile application will surely shake up the industry.
Available on Google Play and iOS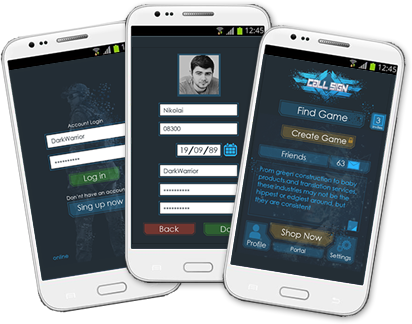 "Callsign will revolutionize the way players interact with the game and each other!"
Developed for Gamers by Gamers!
To create a live combat experience similar to today's modern video game you must think like a gamer. Fortunately for you… we are gamers! Built exclusively from the ground up by our team of GAME DEVELOPERS, Edge will give players the live action experience that they have been longing for!