EDGE 2.0 is available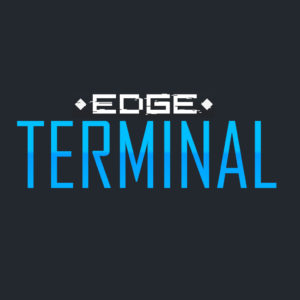 on the Laser Tag Pro customer portal for current subscribers. This download contains Gun and Utility Box firmware in addition to the new EDGE 2.0 software. An official, general release will become available next week. If you would rather not wait, the software is now available for you to experiment with the new features! Your subscription will need to be ported to a new license database if you are going to take an early look at the software. Email software@lasertagpro.com to request conversion of your license key and one of our staff will help you with the process.
We will be holding a Webinar on Wednesday, April 20, at 5:30pm (Central) to showcase the new features and answer your questions. The meeting is titled, Software Essentials: EDGE 2.0 Release, CallSign, and EDGE Terminal, please make plans to attend. Click Here to join the meeting.